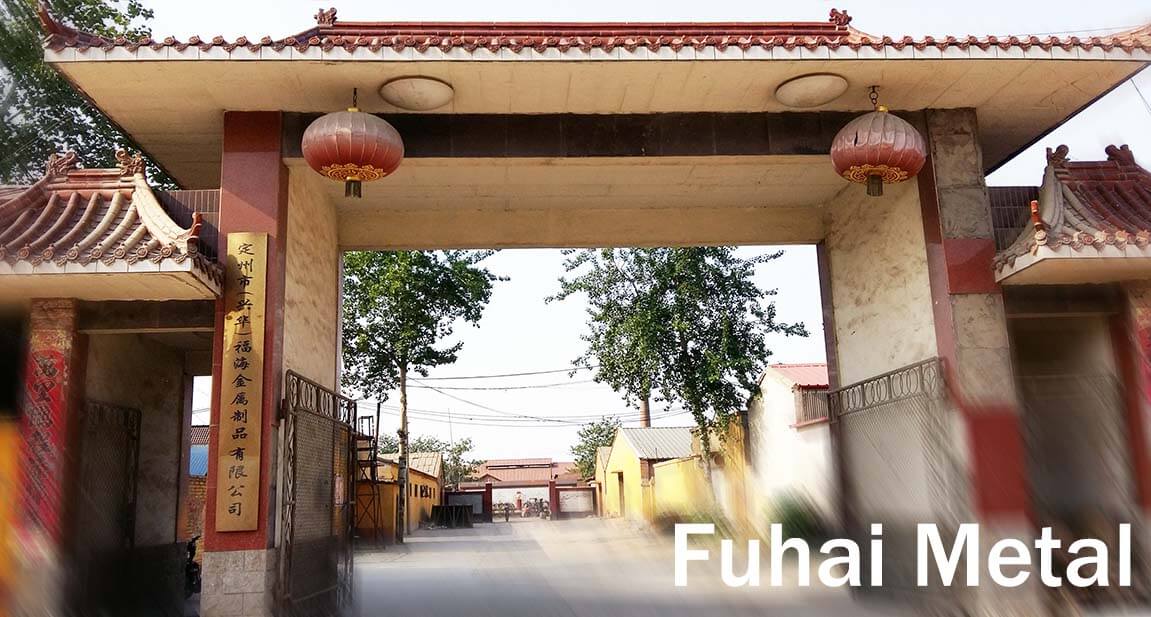 FUHAI takes "management perfecting, mutual benefiting, developing together "as its guideline, and sticks to the core principle of "treating our client with sincerity", considers "high quality products and preferable service" as its tenet.
We strive to be a leading company in an intensive industry and with our products develop and customer typical requirement.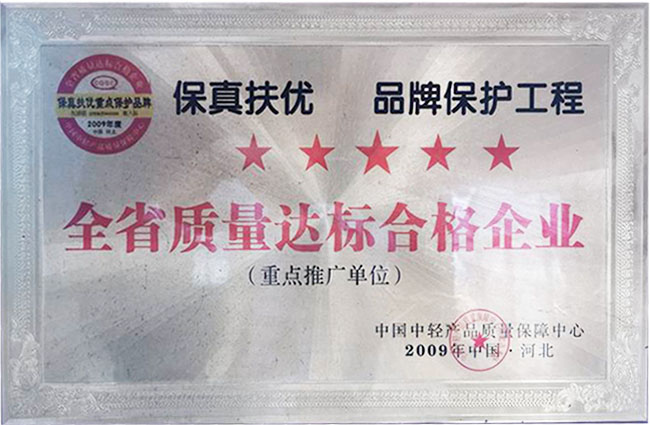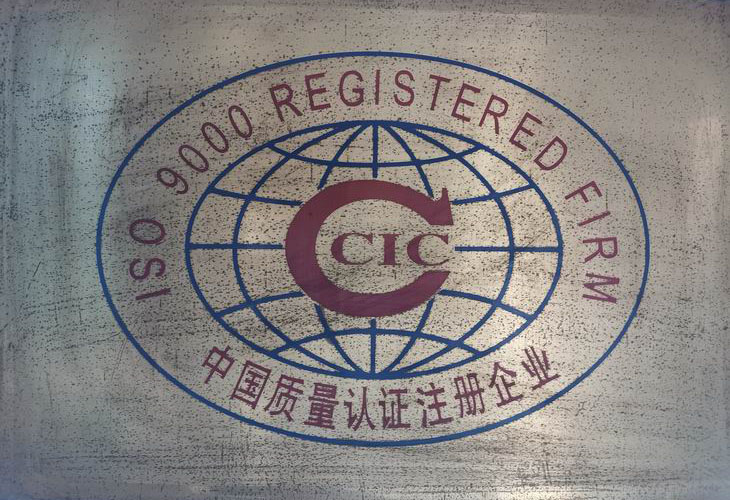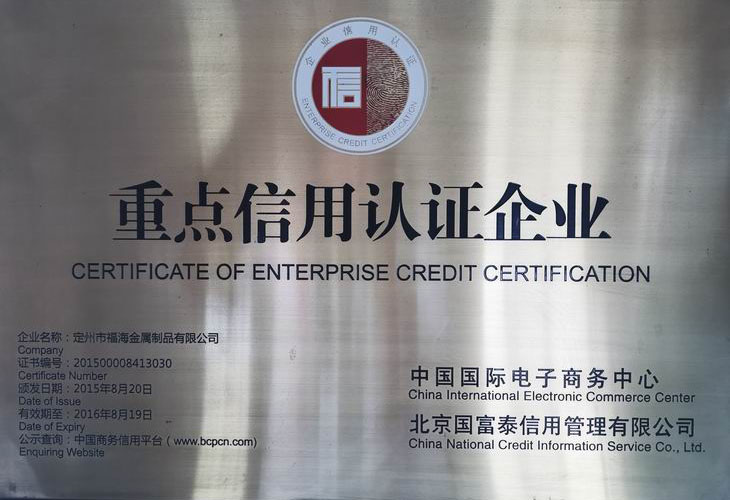 Certificate of Certification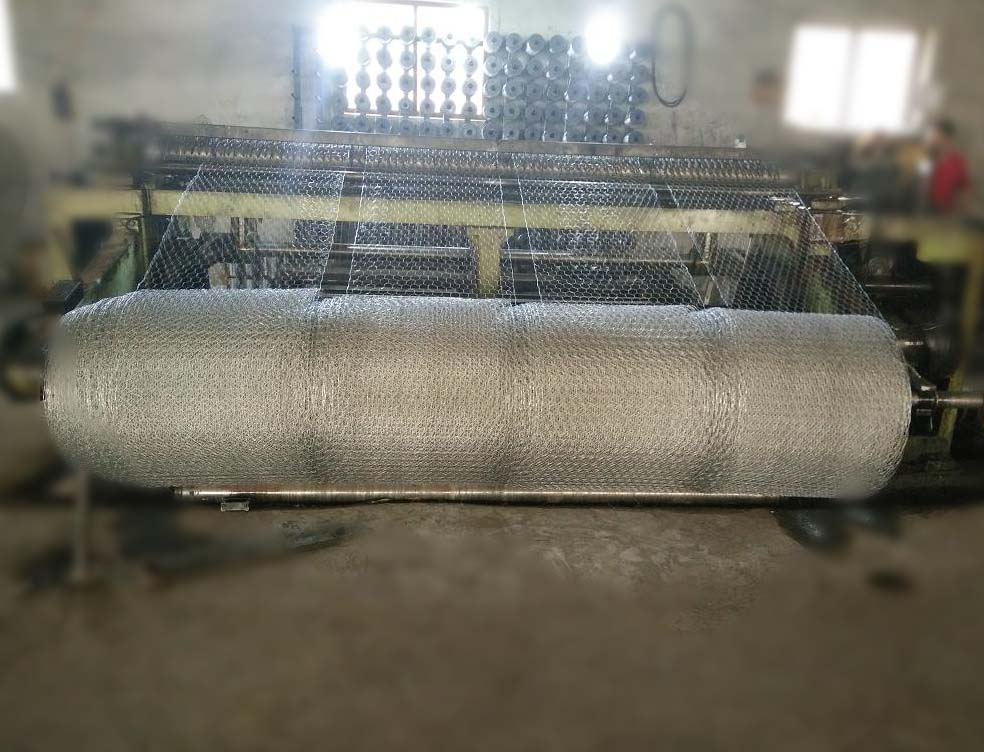 Convenience in transportation, superior in geographic position, my company lies in Dingzhou City Liusu Industrial Development Zone of Hebei Province, is close to Jingguang Railway, Jingjiu Railway, 107 National highways, Jingshen and Shihuang Expressway, 40 Kilometers away from Shijiazhuang International Airport, 320 kilometers from Tianjin Xingang, with Baojin Expressway being able to directly reaching Tianjin Xingang.
We own the advanced weaving equipment and technology, at the same time we adopt of a completed intellectual management system. According to the international ISO quality standard strictly, we guarantee our superior quality and service in a high level. Our goods are widely used in the filtration and safety for machine, metallurgy, oil, chemical, building material, medicine-making, environmental protection and ect. The forerunner of our company is technology's innovation, we hew to strictly the policy of "exchanged on needs, mutual benefit", our belief is "quality first, reputation first", we will provide the superior goods to our customers and best service. In order that let the customers satisfactory with the quality of our goods, we are strict purchasing raw material, the management and survey of quality at all times.